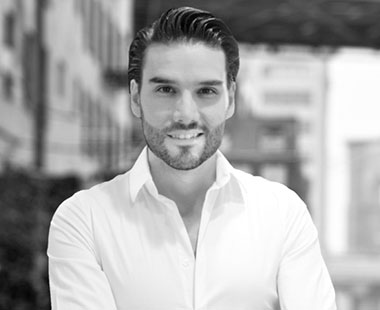 Darren Timmerman – CEO, President
NYC Digital Marketing Agency
LUX & GRAND MEDIA
As a pioneer in the Web-design and digital marketing industry for the past 15 years now, we never stray from our commitment of providing custom-crafted marketing & branding strategies. Located in the heart of New York City, we provide a host of digital marketing and consulting services for our Lux & Grand clients, who universally seek to maximize the online presence and brand awareness of their businesses or professional practices.
Our company's growth is fueled by success, providing clients in all major industries with impactful websites and original marketing campaign strategies. Lux & Grand's digital and traditional marketing initiatives are designed to achieve maximum, measurable results among targeted audiences.
We appreciate your interest in our firm. Due to high demand, Lux & Grand Media is only accepting new clients on a referral basis at this time.
Business Consulting
SEO (search engine optimization)
Brand Strategy & Identity
Web & Digital Design
Digital/Print Ad Campaigns
Photo & Video Production
Content & Social Media Marketing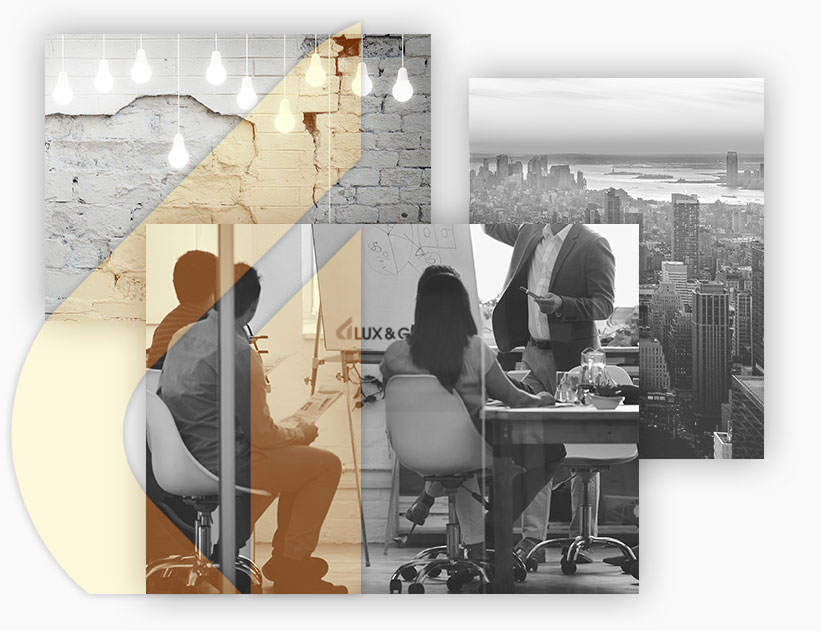 Due to high demand Lux & Grand Media is only accepting new clients on a referral basis at this time